Chris Packham: Open Cages is doing vital work for animals. Their investigations have opened our eyes to the cruel reality of Frankenchickens, and that work must continue. Please become a monthly supporter so we can win this campaign once and for all. It's just a few pounds, but for animals, those pounds can mean life.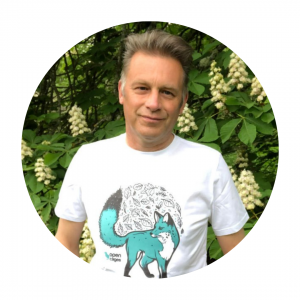 Helen (donor):
As a regular donor to Open Cages I know that I am part of an outstanding organisation who work hard to make a difference to the welfare of animals every day.  I would dearly love to live in a world that is free from animal cruelty, and donating to Open Cages each month gives me a sense of hope and optimism because I know that they are working towards this.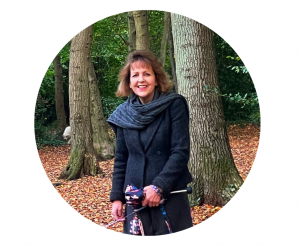 Zuzana (donor):
I have always had a strong sense for justice. Farmed animals are the silent sufferers of terrible horrors and daily abuse. Who on earth is in a worse position? Who else should I stand up for!? They have no rights and no voice. Through supporting organisations like Open Cages I try to help millions of animals by giving them a voice, some basic rights and thus better life.